At WATCHURBIA, we are passionate about vintage watches. We believe that each timepiece has a unique story to tell and we are dedicated to sharing that story with our customers. Our mission is to provide a personal and authentic experience for vintage watch enthusiasts.
We only sell selected and certified vintage watches, ensuring that each piece is of the highest quality and authenticity. We take pride in our rigorous selection process, and only offer watches that have been carefully inspected and certified by experts in the field. Our team is dedicated to providing the best customer service and up to 24-month warranty for our customers' peace of mind.
We understand that purchasing a vintage watch is not just about the timepiece itself, but also about the history and background behind it. That's why we strive to provide as much information as possible about each watch, including its history, production, and features. We believe that this level of detail adds to the experience of owning a vintage watch and helps our customers make informed purchasing decisions.
At WATCHURBIA, we are more than just a vintage watch retailer, we are a community of watch enthusiasts who are passionate about sharing our love for vintage timepieces. Whether you are looking to add to your collection or purchase your first vintage watch, we are here to help. Join us on our journey and experience the world of vintage watches with WATCHURBIA.
Yours sincerely,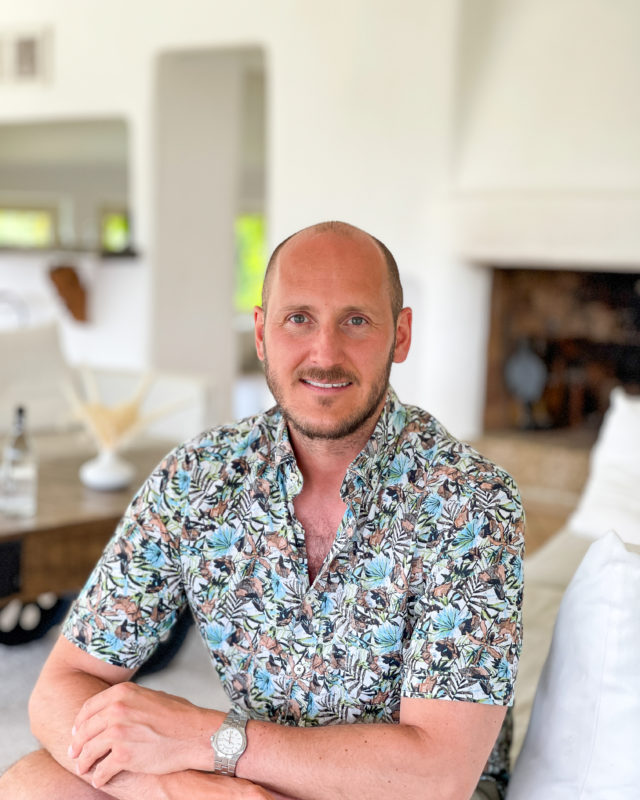 "There is nothing quite as exhilarating as indulging in your passion
and receiving the approval and delight of others."
We assure our customers that every watch displayed on our platform is guaranteed to be 100% authentic and has undergone rigorous testing.
Prior to being showcased, each watch undergoes a comprehensive evaluation process. This assessment encompasses not only the verification of authenticity but also a meticulous mechanical examination conducted by our proficient watch associates. Should the need arise, any required repairs or revisions are diligently carried out to ensure long-lasting satisfaction for the wearer.
We do not store any watches in our disclosed locations or homes. All watches are stored at a secured bank safe and / or our watchmaker's facility!
∗ You want to sell something to us? We are always looking for special, rare and beautiful watches and objects!

Just send us an e-mail with your request.

 
Sign up for our newsletter here!